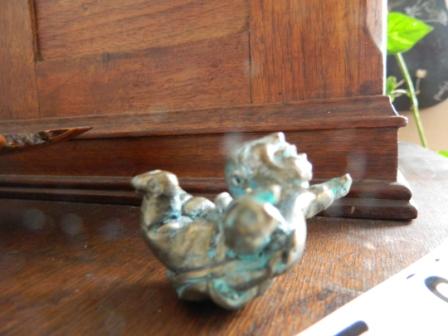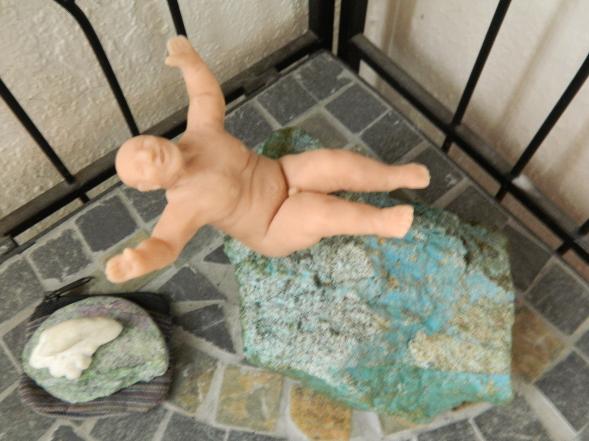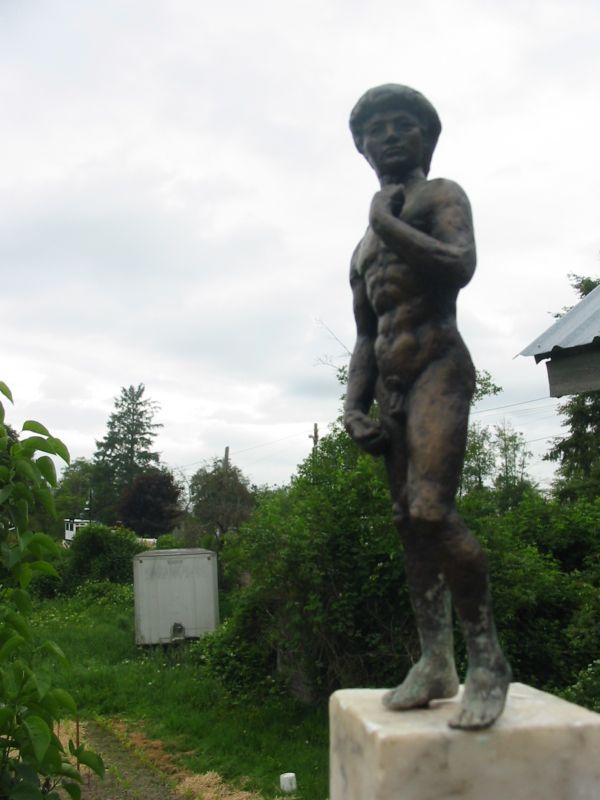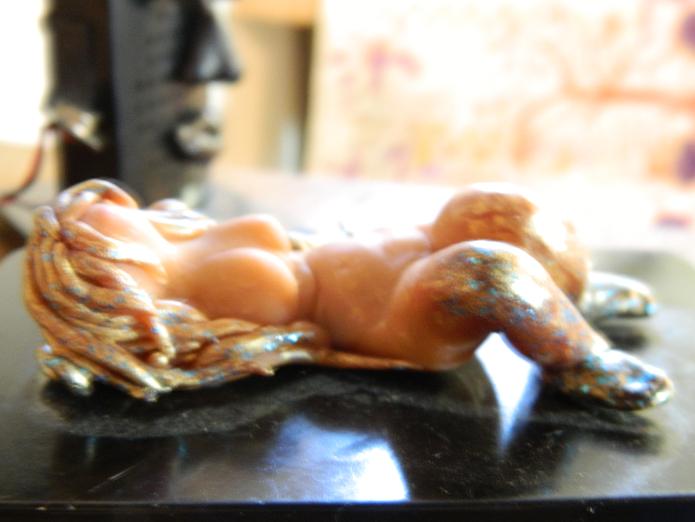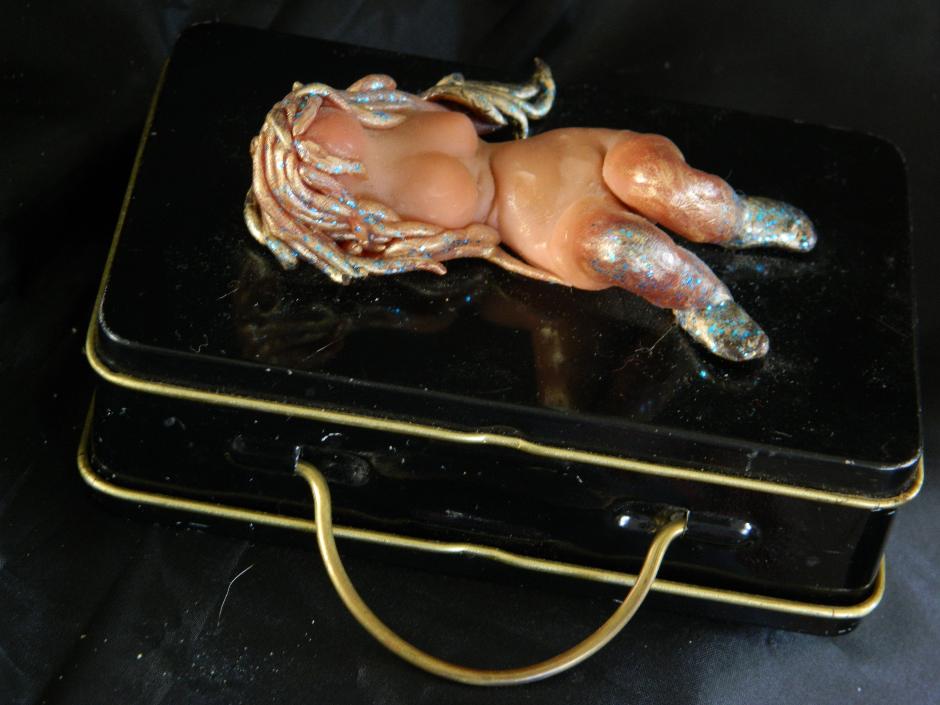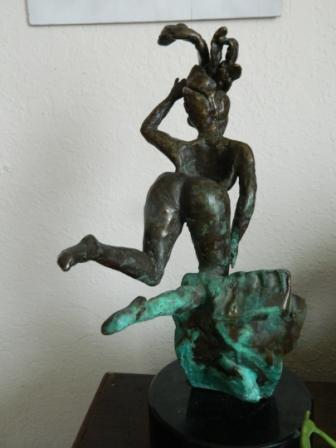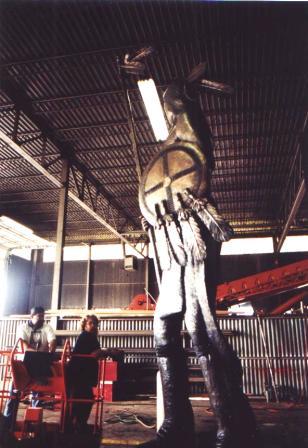 Oklahoma State Capitol Statue created by The Crucible LLC, Norman OK and Senator Kelly Enoch Haney
PATINUER........A master finisher, alchemist.
With heat and chemicals I am able to create many different colors on the bronze.

I am the one who put the final

touch, the color, the wax.....
on these bronze pieces.
I worked on several monuments and
hundreds of production pieces in

foundries across the U.S. In Florida I did
the patina on
'Sugabus' by Robert Chambers.

FOUNDRY EXPERIENCE:
Weston Art Foundry, Santa Fe, NM
The Crucible LLC, Norman, OK
Bronze Plus, Sebastopol, CA
American Bronze, Sandford, FL
Shidoni Foundry & Gallery, Tesuque, NM
THE Sculptors I HAVE WORKED with
Star Lianna York

Glenna Goodacre
Rosie Sandifer
Michele vandenHeuval
Mark Roland
Dan Namhinga
Peter Woytuk
Patrick Miller
Bill Weaver
Steve Palmerton

Paul Moore
Robert Chambers
David Pearson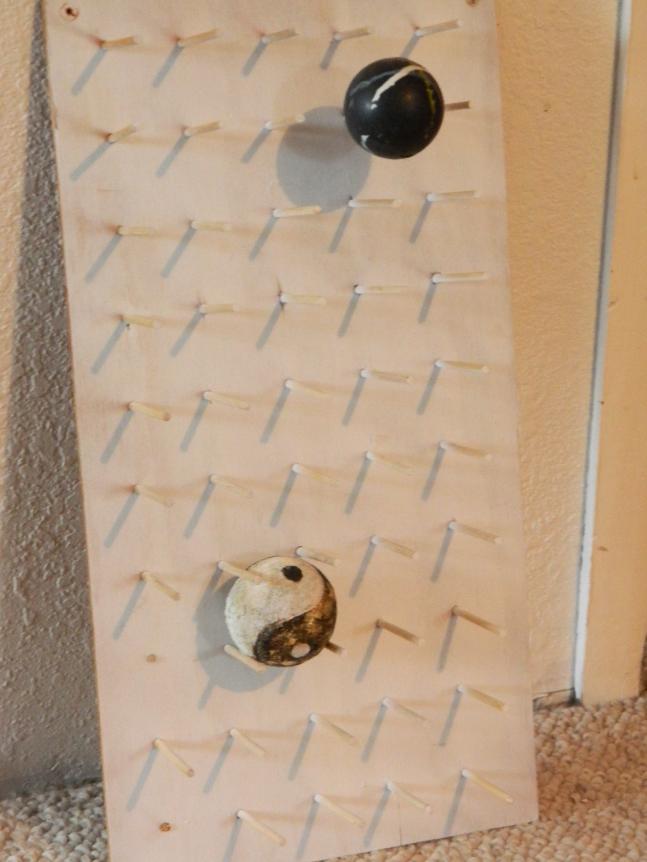 Woodcarvings and small works in stone are by the artist. The new work "Obstacles"

shows movement in light and shadow. The balls represent us as we travel through

the obstacles of life.