All my creative endeavors have been the path to Being.
There was no end, no result, no final destination. It is ongoing.
Like life the journey is the reward and being present in every brushstroke, idea or vibration shows me who I am.
For many years now I have been in the creative flow.
My story is told in the art and music I create.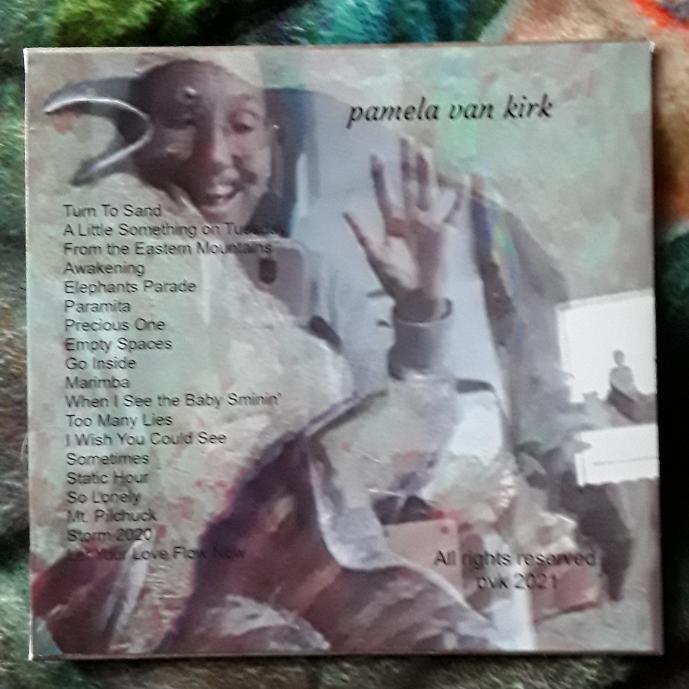 My life has been grand.....yes, GRAND and it continues to be filled with wonder.
My intention is to Inspire.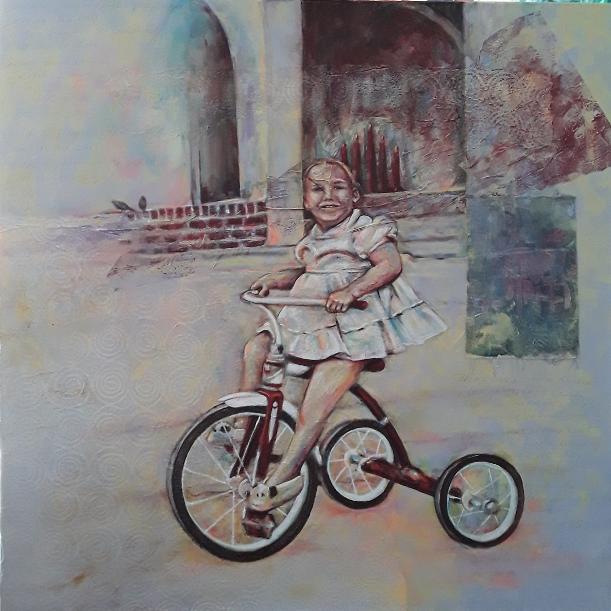 Self portrait. Oil and mixed media. 36x36 $4000