AVAILABLE ART
oils acrylics mixed media

Song of the Last War
$ 1900 USD
28x40 Framed Reused canvas Mixed Media, Some think the raven is associated with loss and ill omen. She is also considered an animal of great wisdom and intelligence. End war and cut up all the play money. FREE SHIPPING
The Most Amazing Event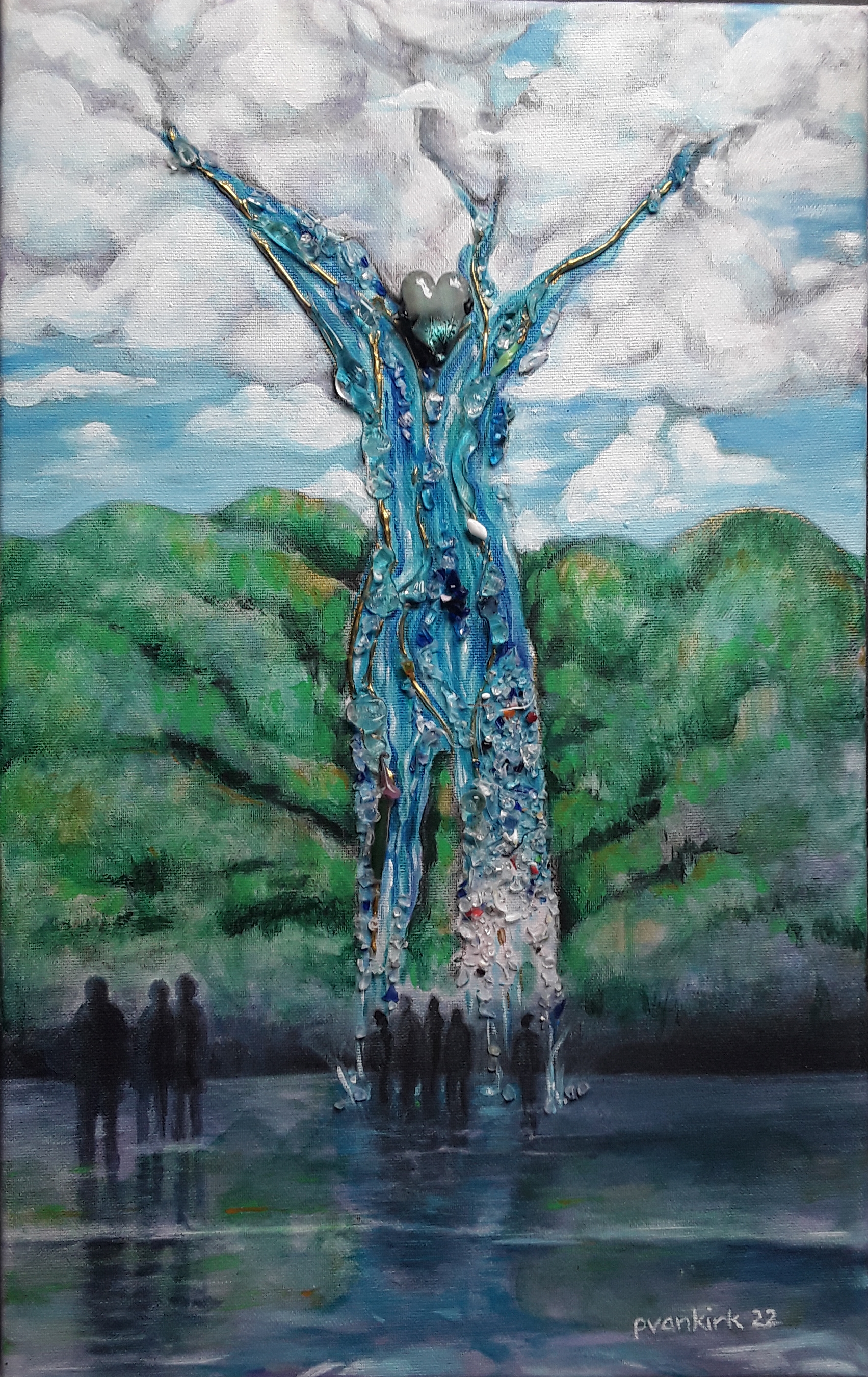 $ 1150 USD
10x16 Recycled vinyl canvas. Broken Glass and acrylic. It is a waterfall from the heavens. The tourists look on in amazement. They may not survive the flood. free shipping
Lady of the Blue Blossom
$ 1250 USD
22x22 Recycled vinyl canvas. It takes a vision to re-create the world
The Naked Introvert
$ 1250 USD
24x24 Recycled vinyl canvas, collage and acrylic. Without losing the original artist's efforts the introvert creates a new world for herself naked in her surroundings.
Shenzui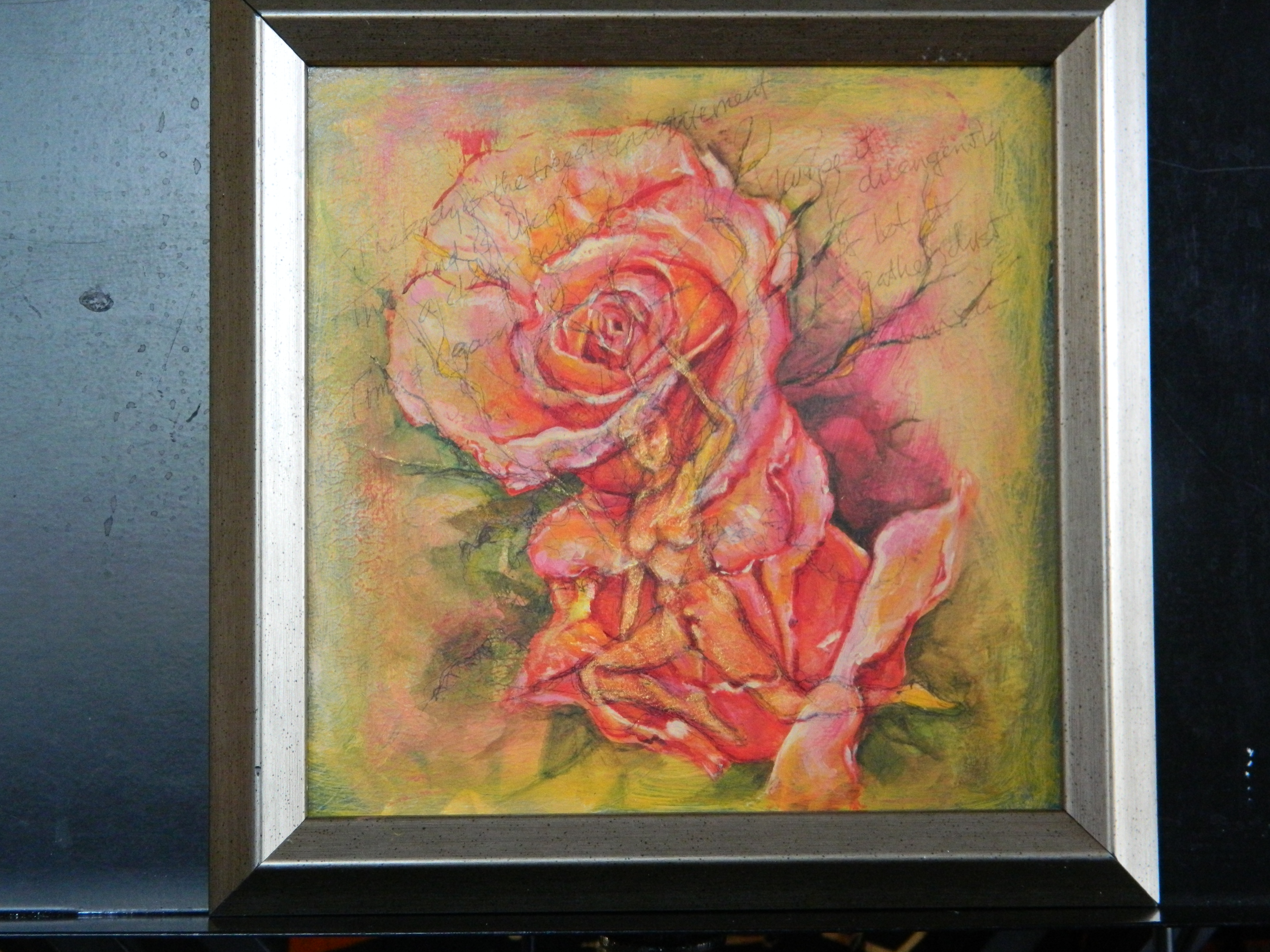 $ 550 USD
Acrylic 9x9 Reused framed wall art. A hidden figure lingers amongst the roses. FREE SHIPPING
HuiNeng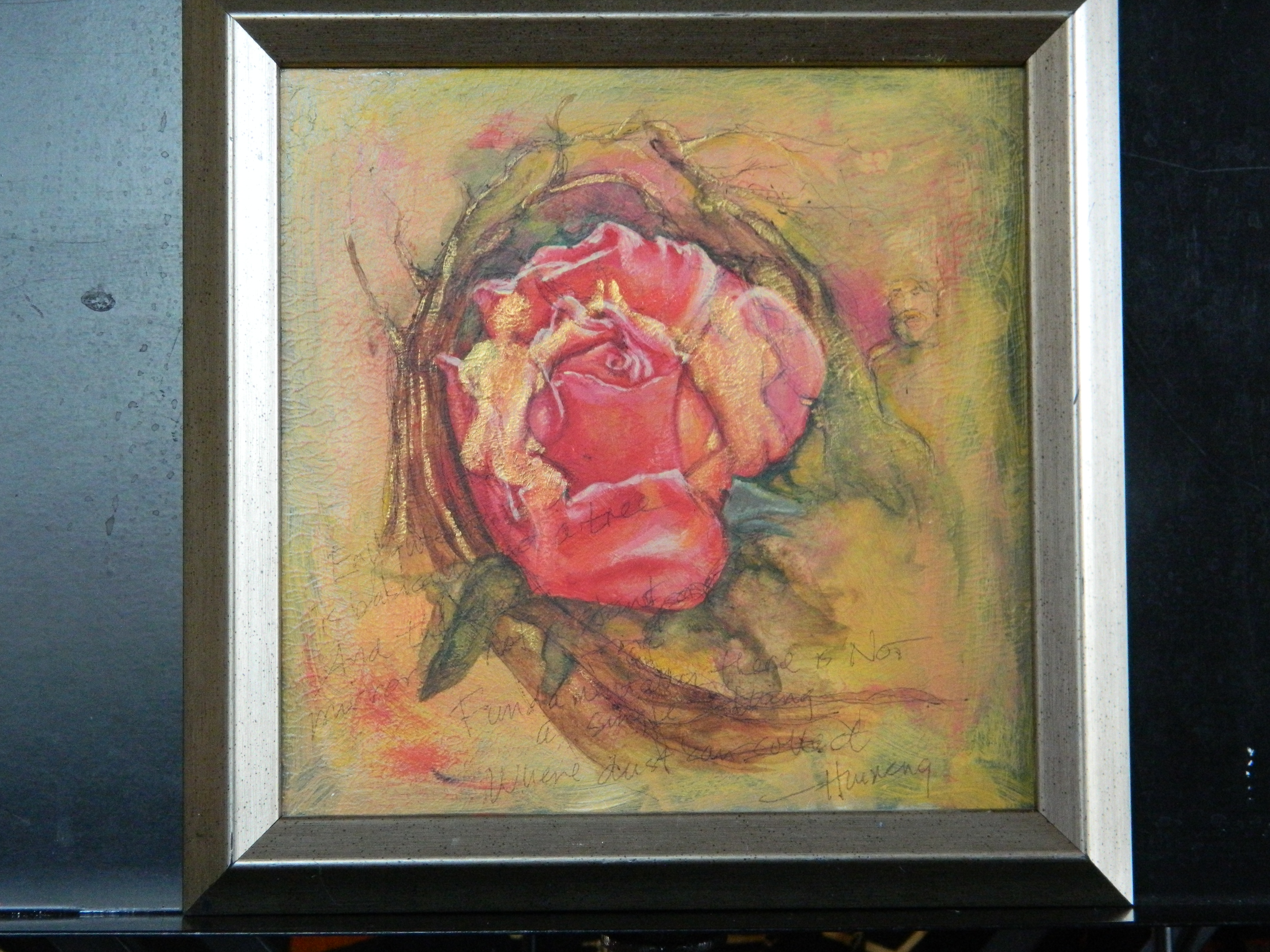 $ 550 USD
Acrylic on 9x9 framed reused wall art. The balance is in the roses.
Narcissist
$ 1000 USD
Acrylic on 23x23 recycle vinyl wall art. Everything got turned upside down. The Crow loves the crow. FREE SHIPPING
Loosed by Doves
$ 1400 USD
Approximately 23x35 Acrylic and chainage on Recycled vinyl wall art. 2in thick. The original was flowers ...The doves loosen the chain that bind her.
Just For Play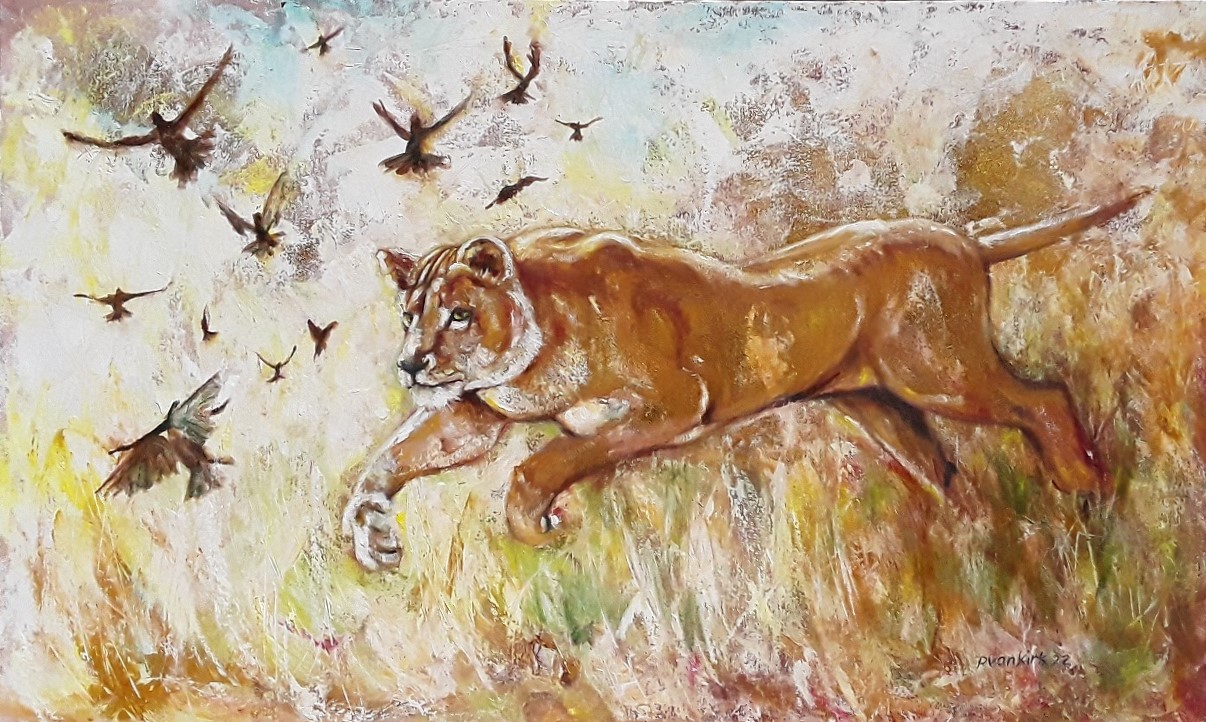 $ 1650 USD
24x40 Oil Painting on a rescued canvas. Gold underpaint shines through, the light, the spirit of free will.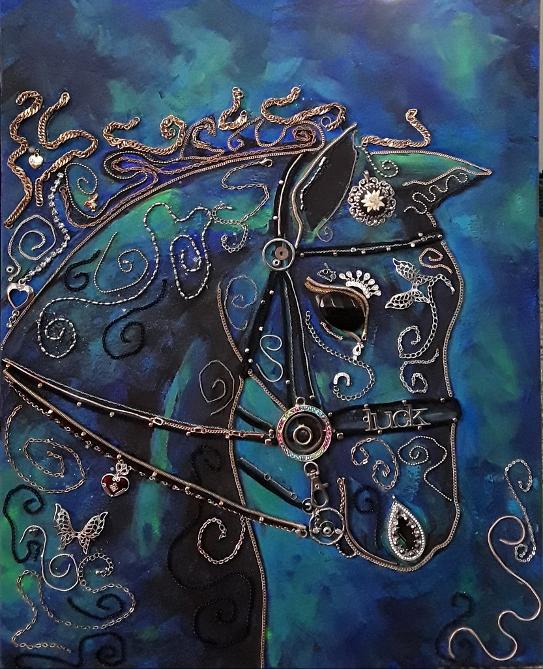 Chained Pony 16 x 20 Acrylic & chainage $700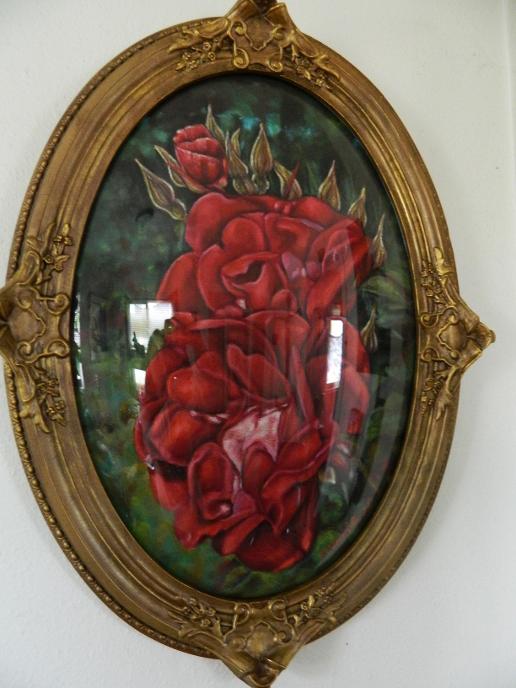 Roses Oil painting in an antique beveled glass frame. 24x18 $1600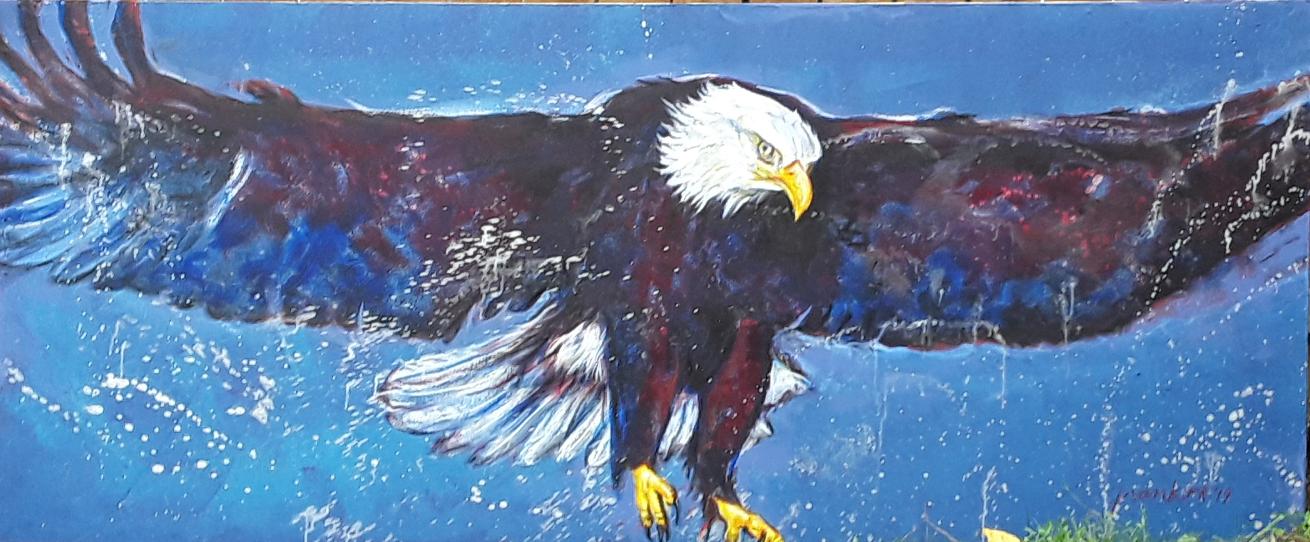 Taking Flight 4ft x 8ft acrylic on canvas $1400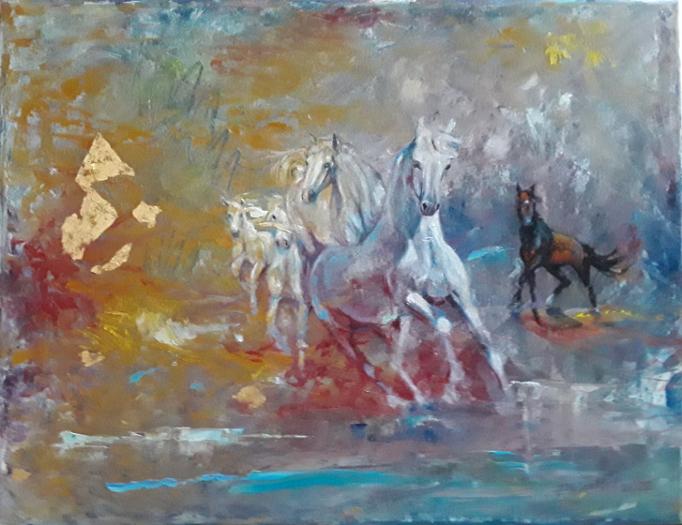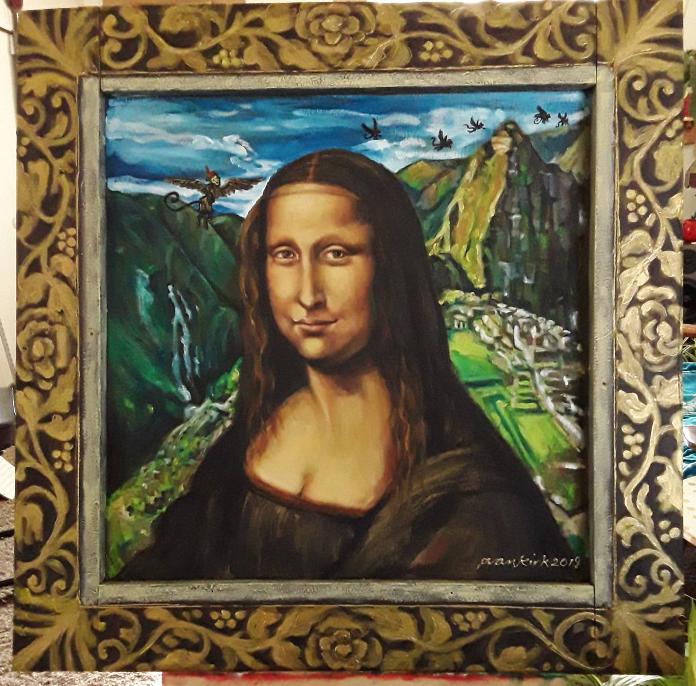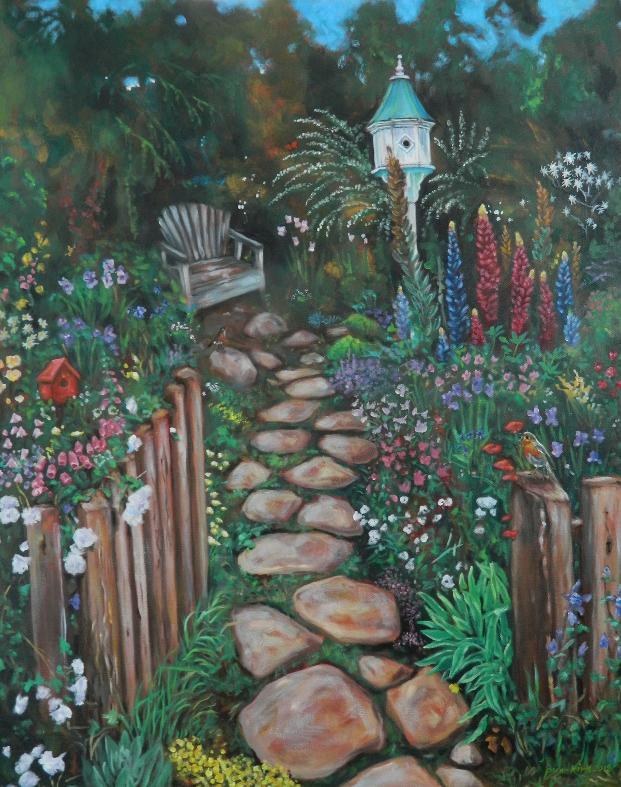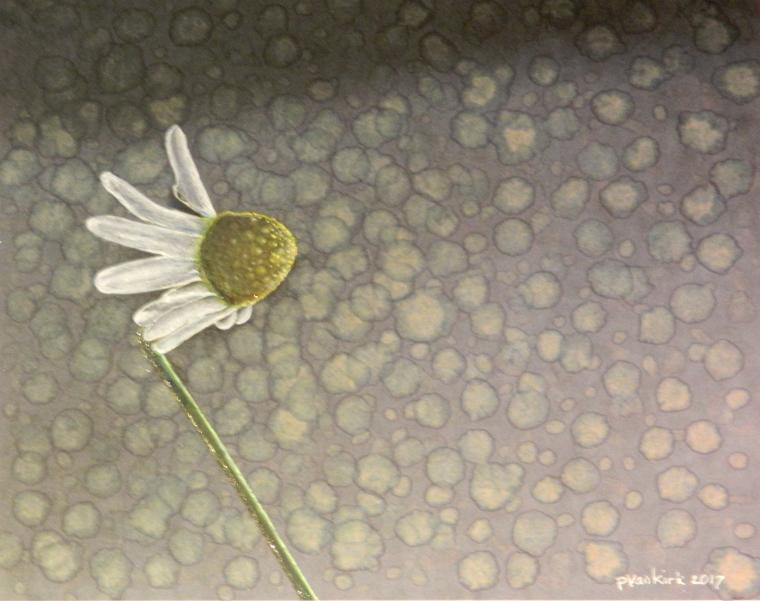 Manipulated inkjet prints from original photographs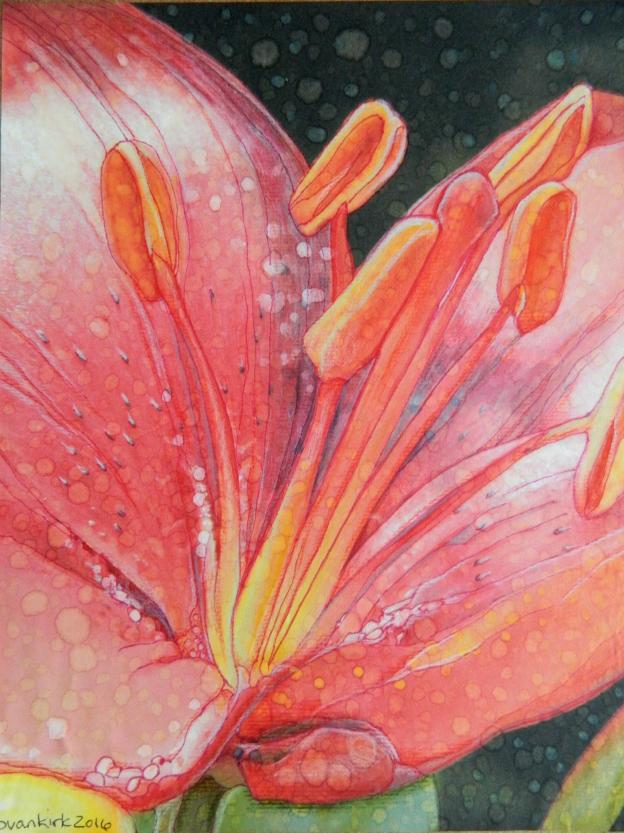 Paintings are various sizes and mediums. Some are on paper. Others on canvas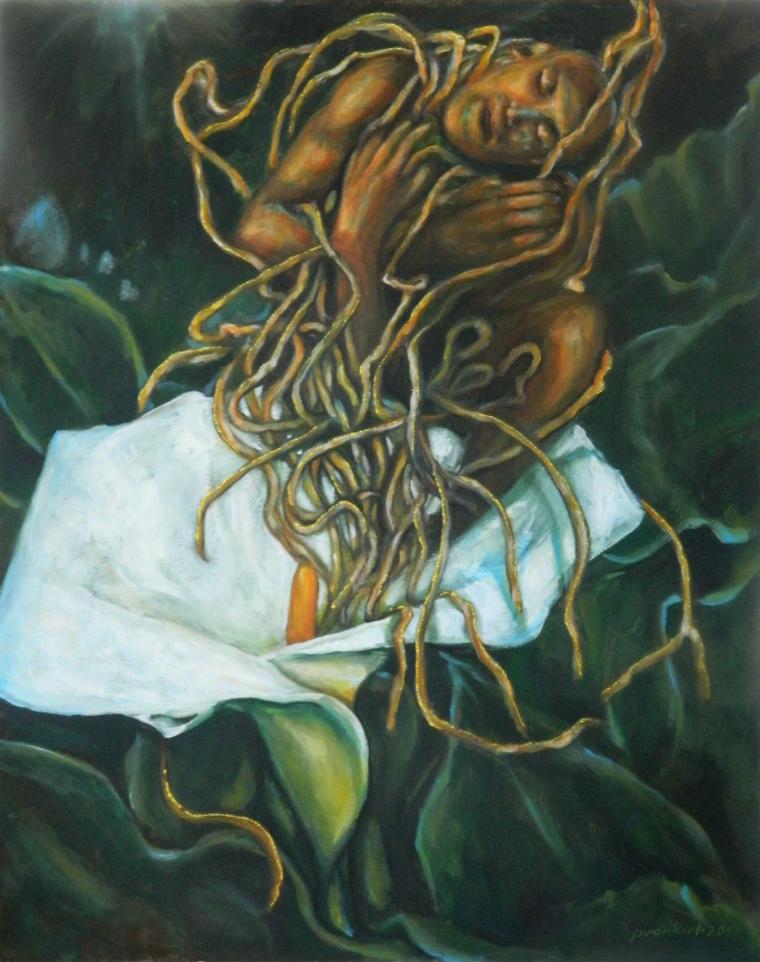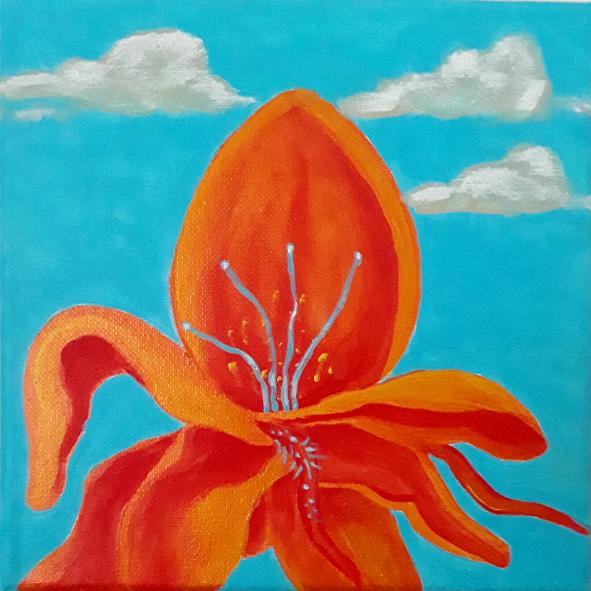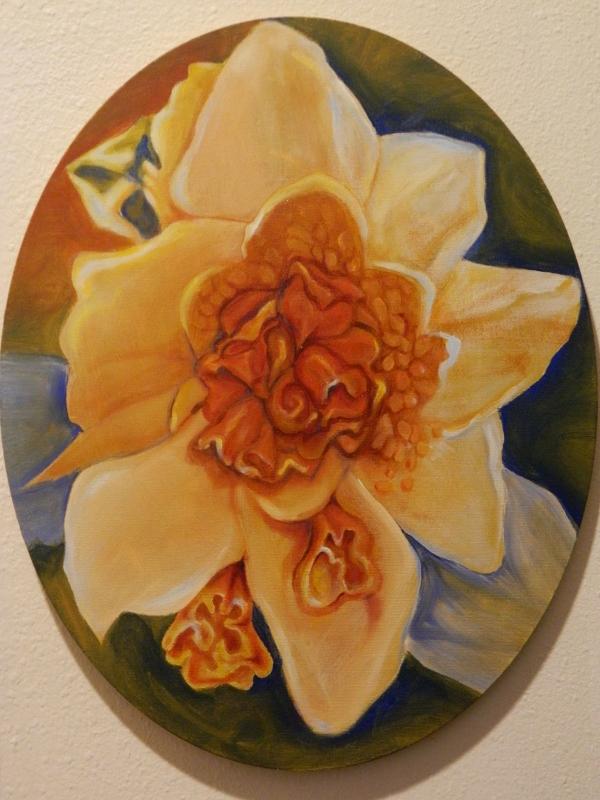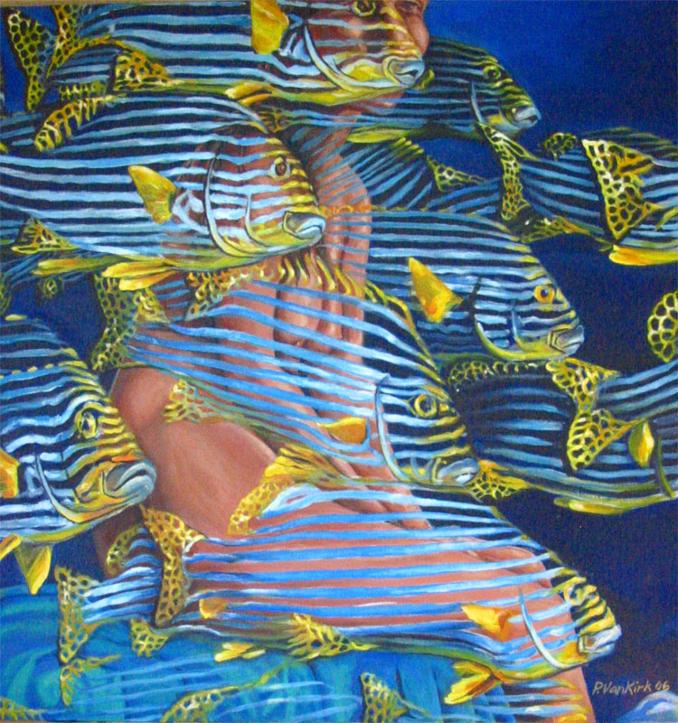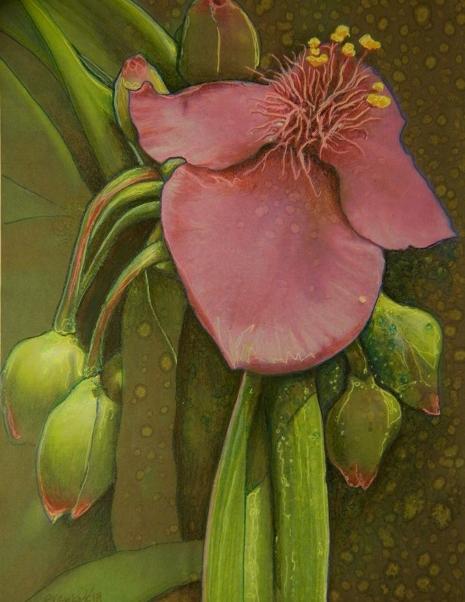 Every Painting is a Story. I am the Storyteller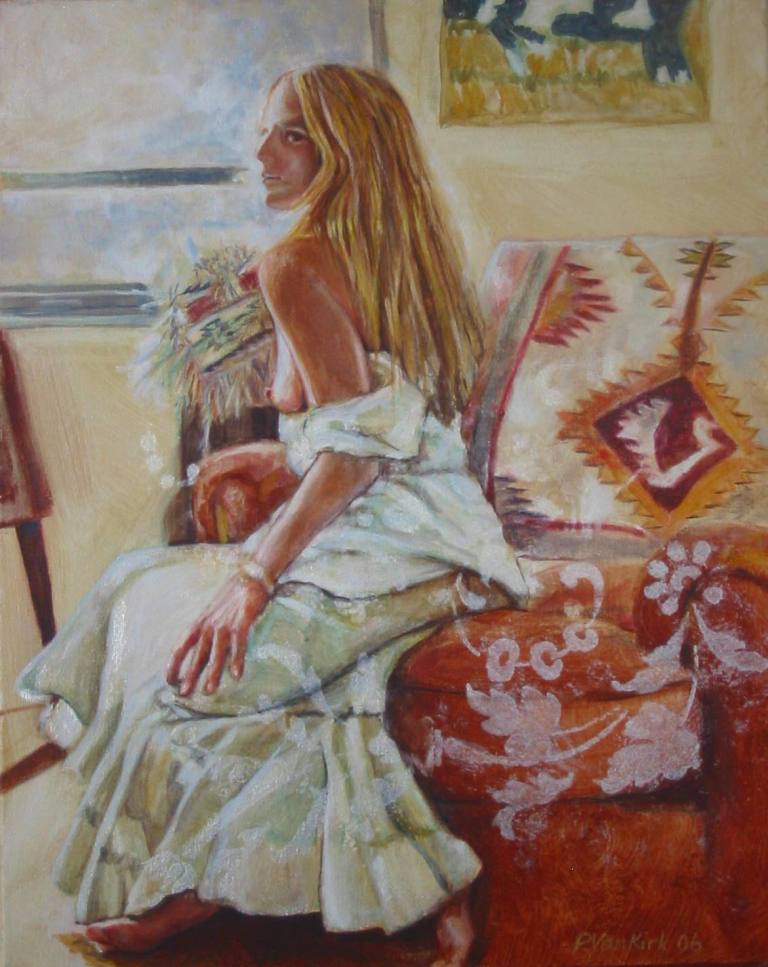 The secret of the arts is to always be a beginner. Work with a fresh mind. This is the secret of Zen practice.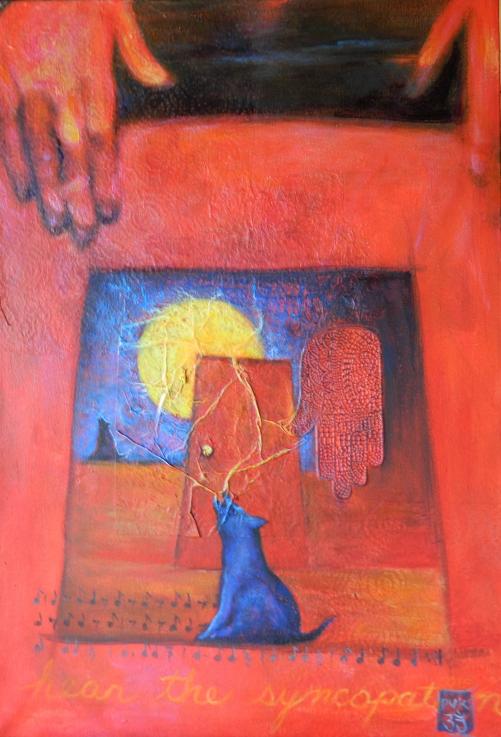 For more details on paintings, contact me.