.....is a Magician. She creates her reality, paints her world and shares her

FEARLESSNESS


An artist since childhood, nothing can stop the CREATIVE

PROCESS


...is a Leader. She will take you on a path that leads to You. She will show you how

LOVE holds everything together.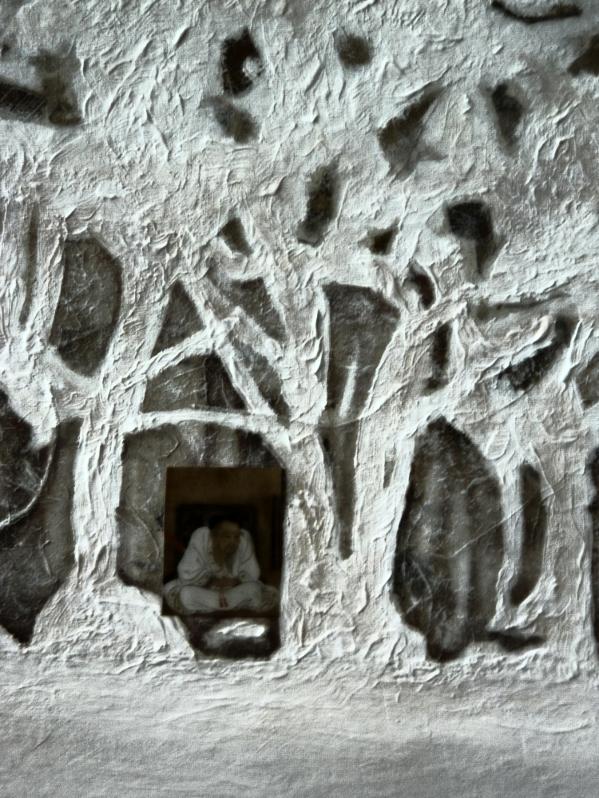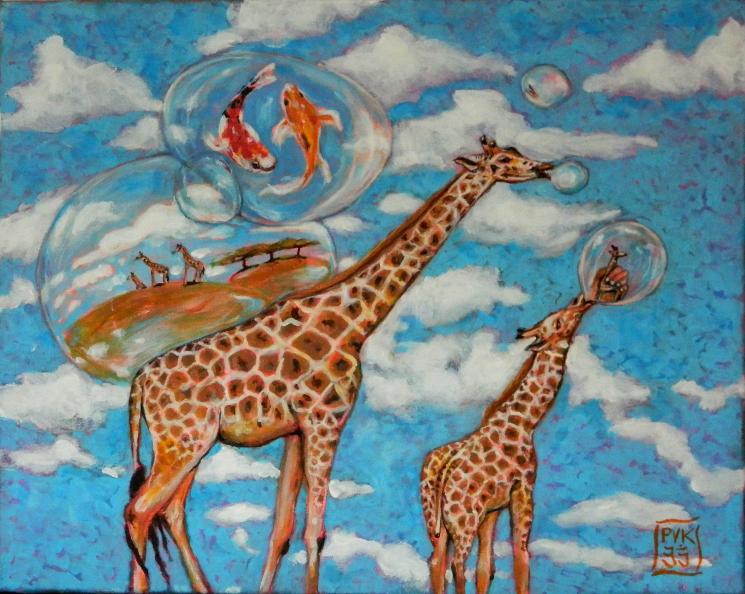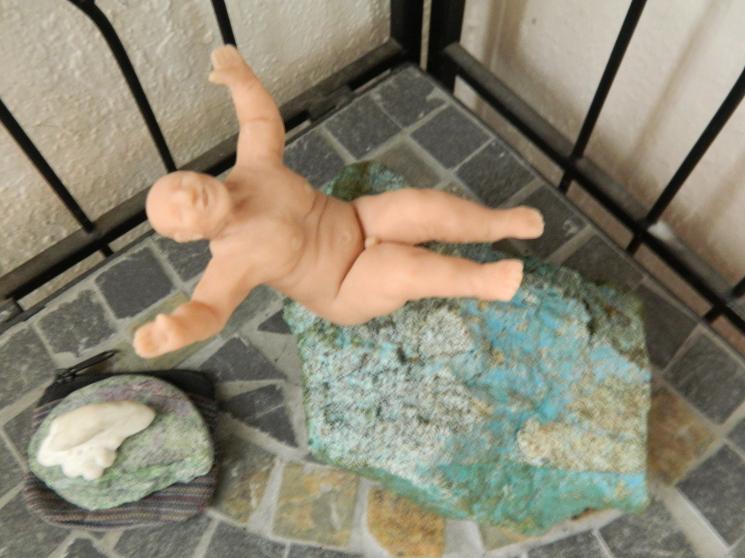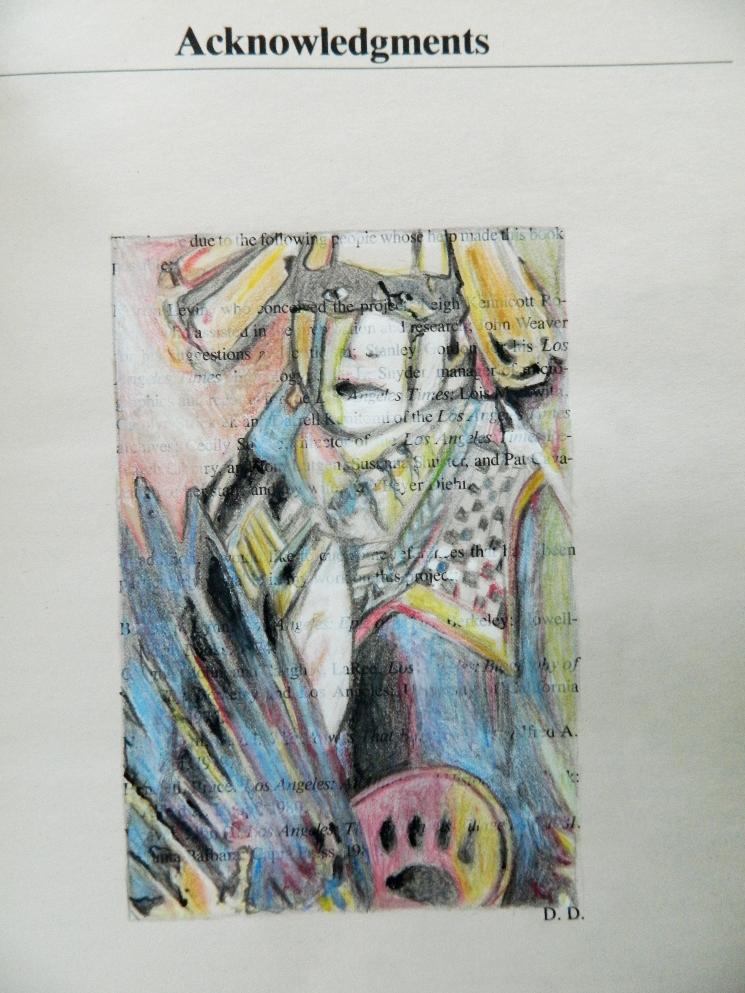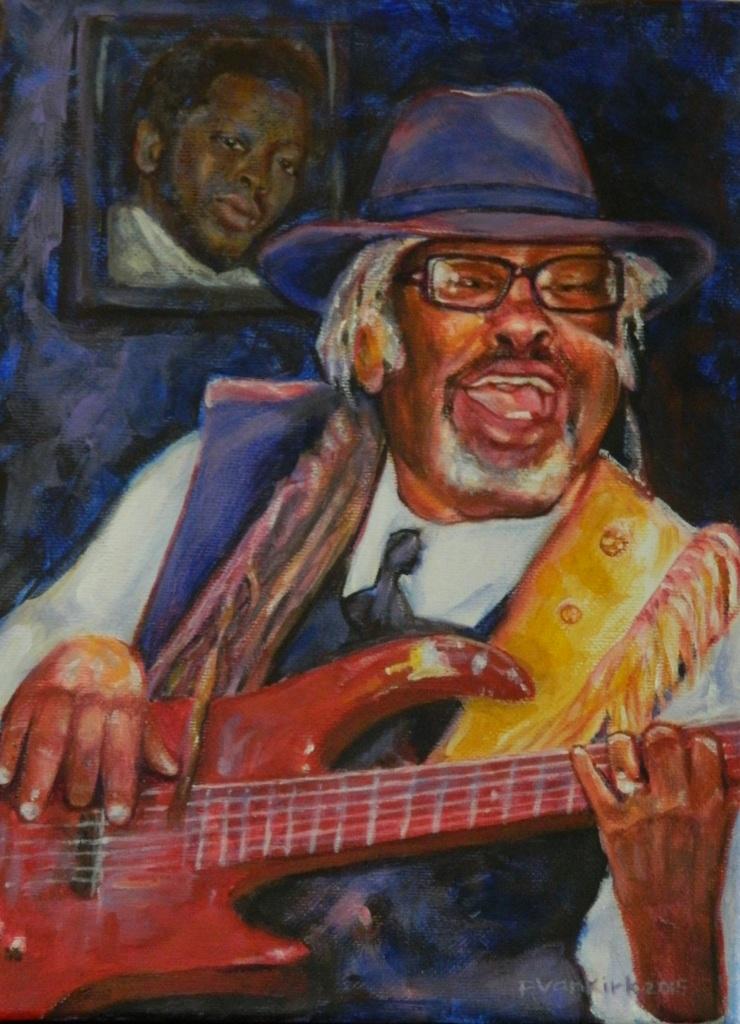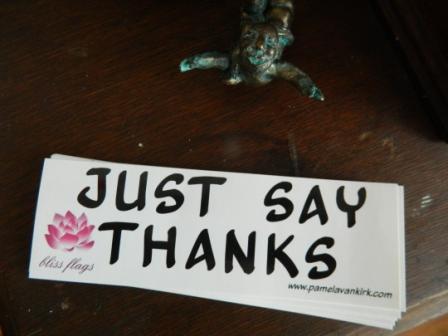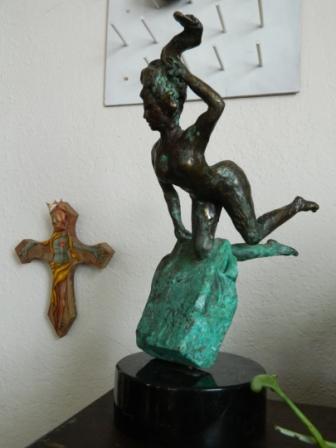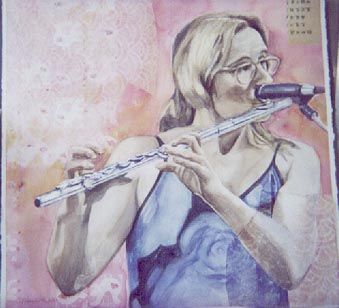 Industry Experience: Art, Design, Painting, Music, Teaching, New Thought, Buddhism,

Ministery, Media, Advertising, Publishing, Entertainment, Sculpture, Bronze, Education,

Mental Health.............