.....is a Magician. She creates her reality, paints her world and shares her

FEARLESSNESS


An artist since childhood, nothing can stop the CREATIVE

PROCESS


...is a Leader. She will take you on a path that leads to You. She will show you how

LOVE holds everything together.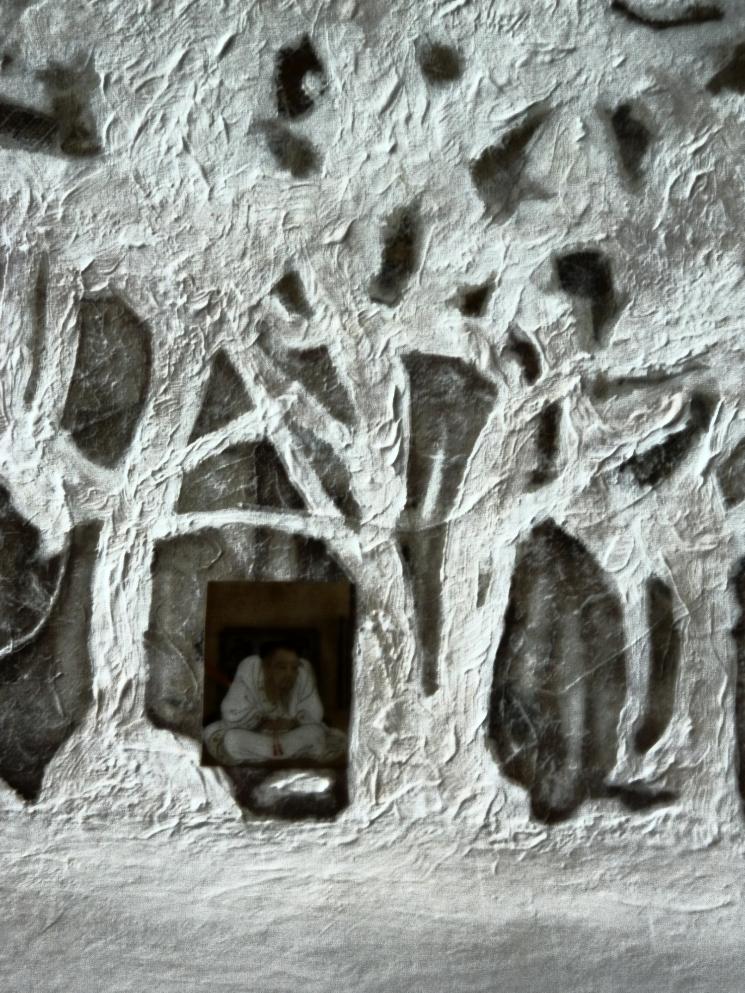 ........... a freelance artist with experience in bronze sculpture and patina, paint and wood finishes, illustration, portraiture and fine art. Comfortable in all mediums, she is a master painter and muralist, and has the ability to successfully create the the visions of her clients. She has worked across the US specializing in bronze patinas, murals and interior finishes. From miniature to large scale, size of the project is not an issue.

............ a multi talented musician and has performed with musicians across the country and in Europe. She teaches and composes.

............ a bodhisattva of the Tibetan Kadampa tradition. She uses her practice in the creations of bliss flags. Pamela teaches Lojong, mind training, that emphasizes the generation of bodhichitta. The flags are made with the wish for all beings to enjoy true happiness.
If you need a wide variety of creative tasks done this is the freelance artist for you.
TEACHER MUSICIAN MOTHER GRANDMOTHER MASTER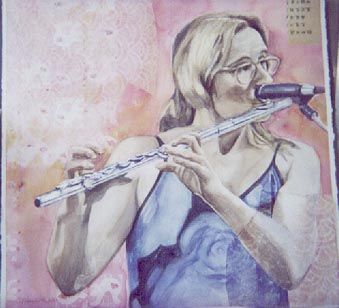 Industry Experience: Art, Design, Painting, Music, Teaching, New Thought, Buddhism,

Ministery, Media, Advertising, Publishing, Entertainment, Sculpture, Bronze, Education,

Mental Health.............